I've been trying to get a diesel for my '89 1 ton dually. And I've read up about the 6.2 and heard bad things. Then I came here and found people who actually work on them and seem to know what they are talking about. So I figured what the hell.
I bought this '89 1/2 ton 4x4 with a 6.2 for $700. Looks like hell but runs like a champ. I'll be swapping the 6.2 into the dually and swapping the 454 into my Blazer. I'll sell the trans/t case and scrap the rest. And then sell the 350 that came in the Blazer so I should come close to breaking even.
So what's the first things I should do to it? The guy said he thinks it needs glow plugs how can I tell if they are bad? He mentioned turning the key on and letting it 'cycle'? This is my first diesel and I can't wait to tear into it. And if it blows up it's all of yours fault.
Here's the donor truck: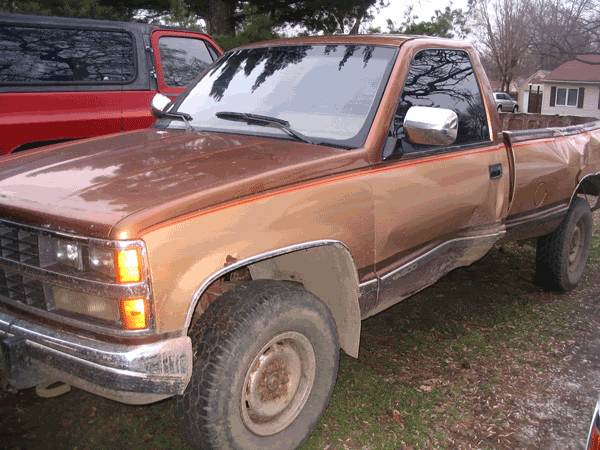 Here is what the 6.2 is going in: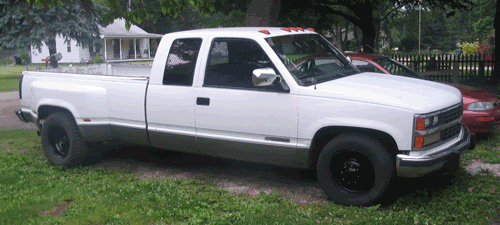 And here is what the 454 is going in: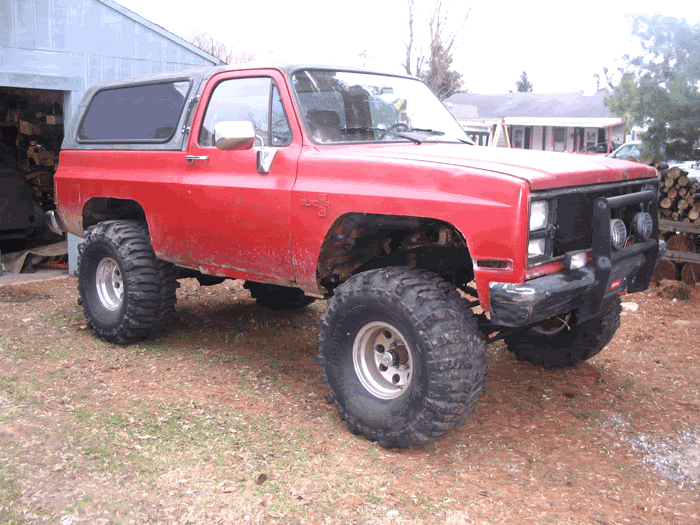 And then when that is done I can finish this!