Discussion Starter
•
#1
•
Hello,
Nice forum you've got here! I've got a 1997 Chevy P-30 Bluebird School Bus that I have converted into an RV. This has been an ongoing project for me over five years and I love working on it. I've put about 50K miles on it so far driving up and down Oregon Cascades and across the high desert, and over all that time i can tell you my one major complain is the lack of power. The non-turbo 6.5 is about as gutless as its 6.2 cousin in my 89 diesel burb and the bus weighs about 3x as much (currently riding about 14000lbs).
About two years ago I blew a head and had the engine rebuilt, that was a saga all in itself that is a story for another time. I removed and reinstalled the engine myself so I can turn a wrench. I can tell you that this is a weird, weird engine that seems to have some 6.2 parts on it and some 6.5. For example, it's got a mechanical DB2 pump, no PMD or any electronics at all, but the crankshaft as a reluctor wheel on it for the crank position sensor that doesn't exist and for which there is no hole in the timing cover. The water pump pully is driven by a serp belt, but the fan bolt holes are drilled to the 6.2 fan pattern and the fan is from a 6.2 (good times when I ordered my fan upgrade to find out it didn't fit!).
I'd like to turbocharge the bus in the next couple weeks but as the long time owner of a 6.2 and this NA 6.5, I've never actually seen the turbo setup for this engine with my eyes. The internet isn't much help, so I'm appealing to the experts here to see if there's anything I'm missing and hopefully to answer a few of my questions.
I've ordered the exhaust manifolds from the local salvage CO and the flowmaster crossover/downpipe combo. I'm going to go with the KBDP N/A intake plenum and intake coupler kit they sell here: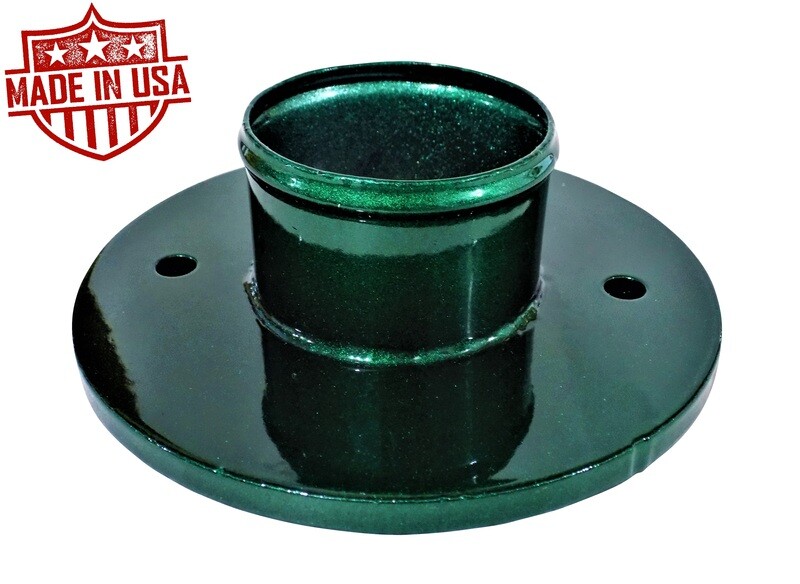 Note: Video is of a "F" style intake setup, this product is the naturally aspirated style. 6.2l 6.5l N/A Upper Intake Manifold with 4.85" bolt center.Kit Includ

kbdieselperformance.com
I've looked at a few turbos, I haven't made up my mind yet, the prices vary wildly from $300-$1000. The Stigan turbo sold on Amazon looks interesting. Any opinions on turbos would be greatly appreciated. I could get a used one from the salvage for $200, but I think for a bit more I should just go new.
Ok, the questions I have are some of the details I'm not finding a lot of info on:
- What kind of coupler joins the turbo exhaust outlet to the downpipe? It doesn't look like its bolts on, that there might be some kind of coupler or band? Anyone know where I can get it?
- I see -10AN turbo oil drain adapters for the mechanical fuel pump which is fine with me, I've already went electric FP when I did the rebuild. That end looks doable to me, what I don't know about is the oil feed side of the turbo. I see lines like this:
Buy ICT Billet Steel Braided Turbo Oil Feed Line 48" Length -4AN 90 degree straight Hose End Pressure Stainless Remote Turbocharger Sensor Teflon 4 AN 551867: Oil Supply Lines - Amazon.com ✓ FREE DELIVERY possible on eligible purchases
But I'm not sure if that's the right size or length, I'm not even sure where I'm supposed to tap in. I know there's a couple of oil ports under the lower intake manifold between the pump and filter, one of them currently hosts the oil pressure sensor. I can imagine a short line going from the other port to the turbo but I'm not exactly sure what I'm looking for. Any help on the oil feed line matter would be greatly appreciated!
Ok and last, the NA exhaust crosses over to the drivers side and runs down over the axle and back behind the real driver's wheels. The turbo downpipe clearly comes down the passenger side from what I can tell. So from there I have to cross over and hook up to my existing pipe or my other option is to run something new down the passenger side. Any thoughts on the relative difficulties or advantages?
Thanks again, sorry for all the off the wall questions!
-Mike