We all love to eat and for many of us our trucks take us way off the beaten path. I love to cook using whats around me. (for the most part). Thought we could all share some meals we have prepared while hunting, or camping, or just in the back yard.
This is in northern AZ around the Mogollon rim.
Here is how I like to cook ribs.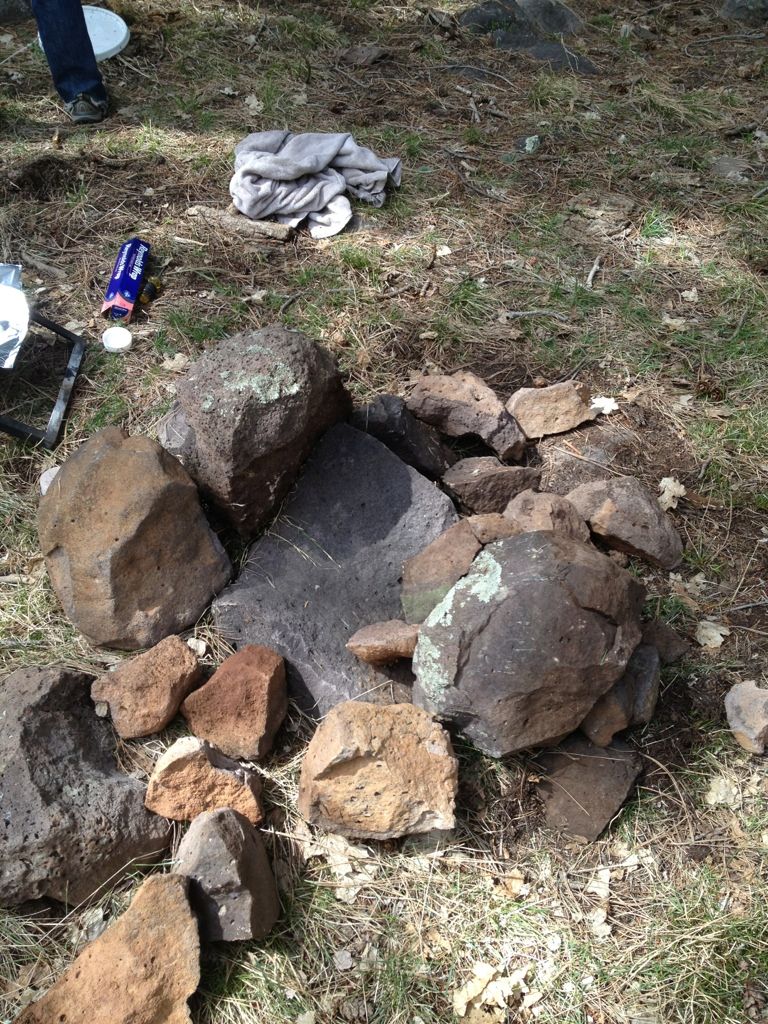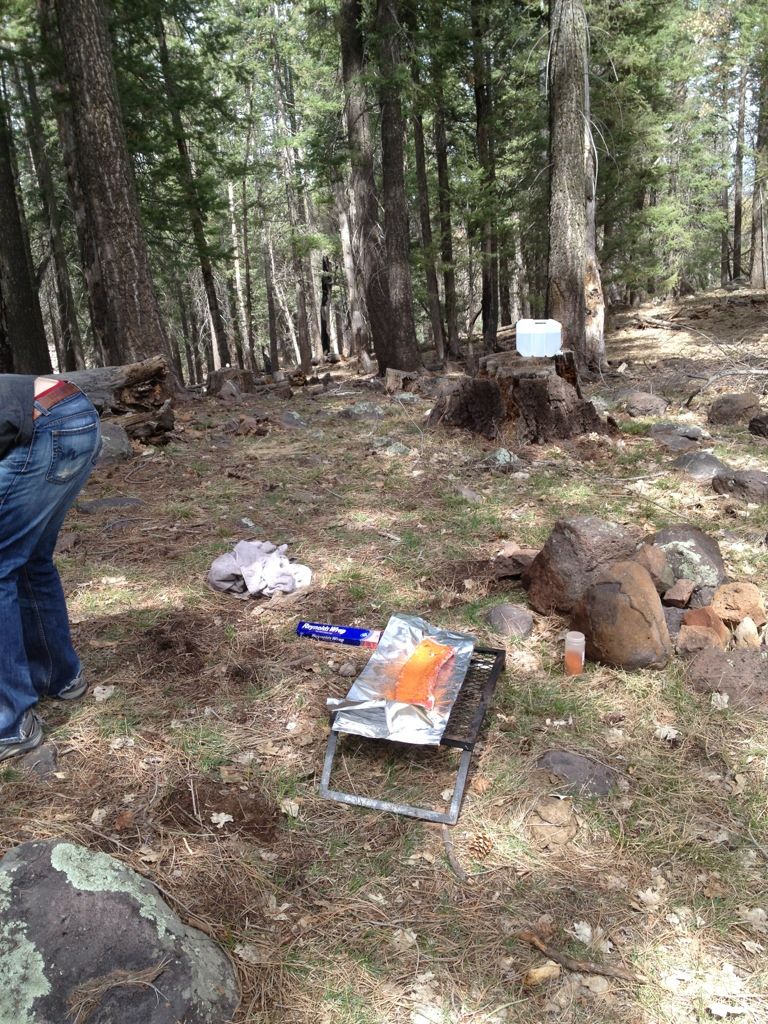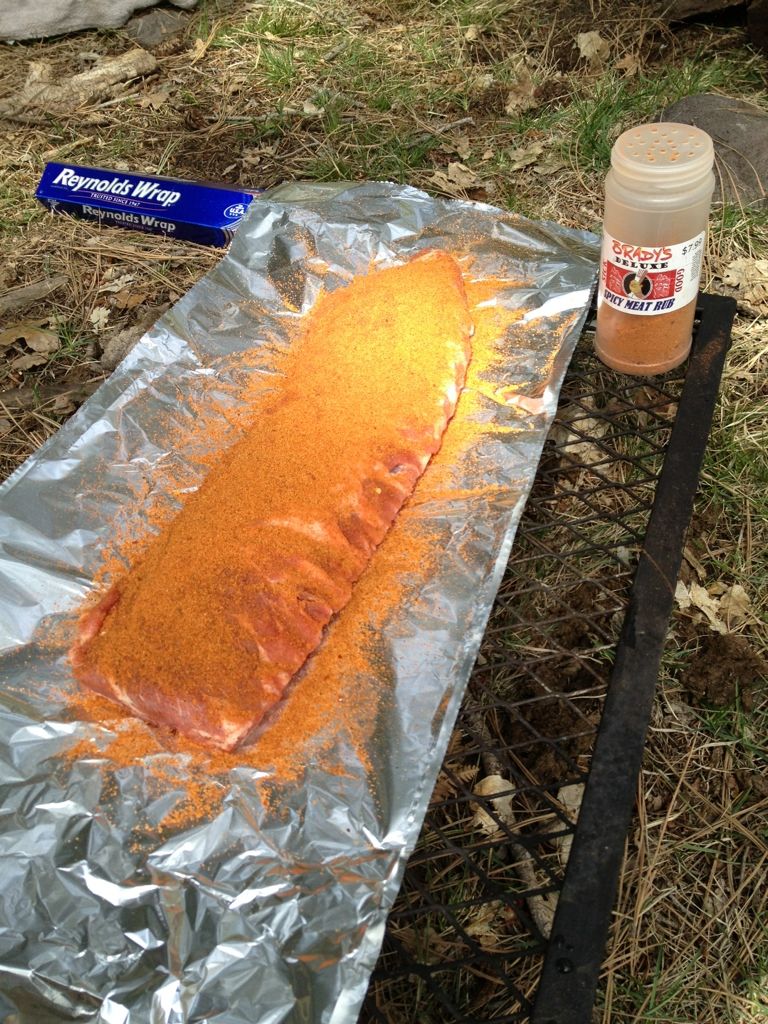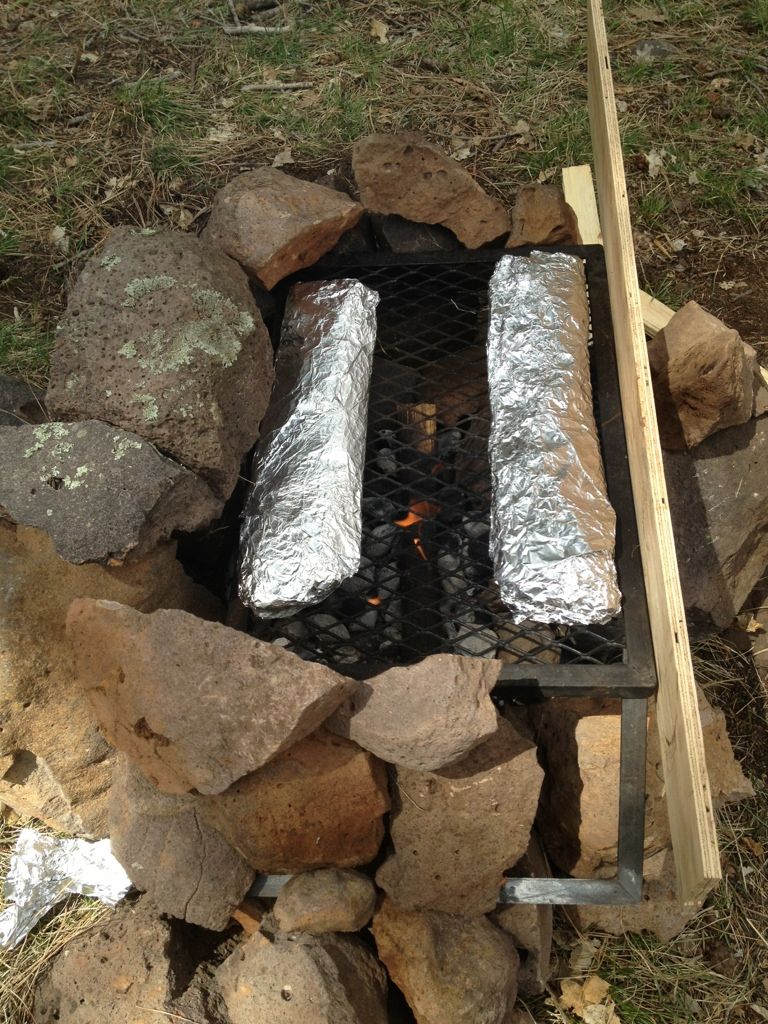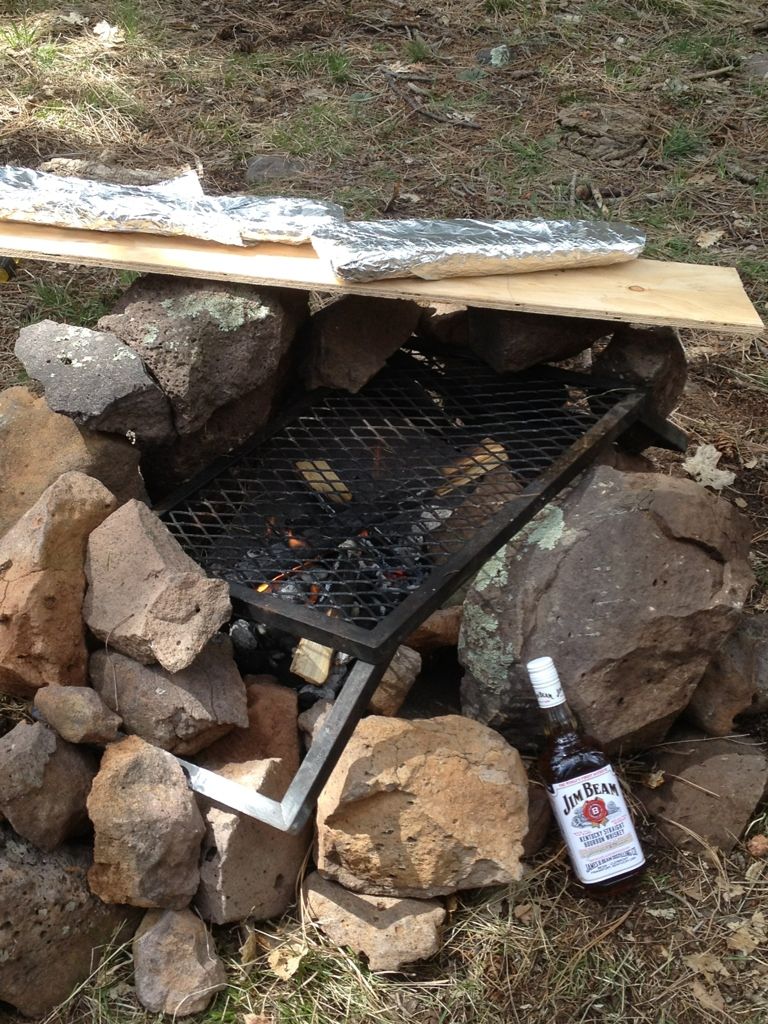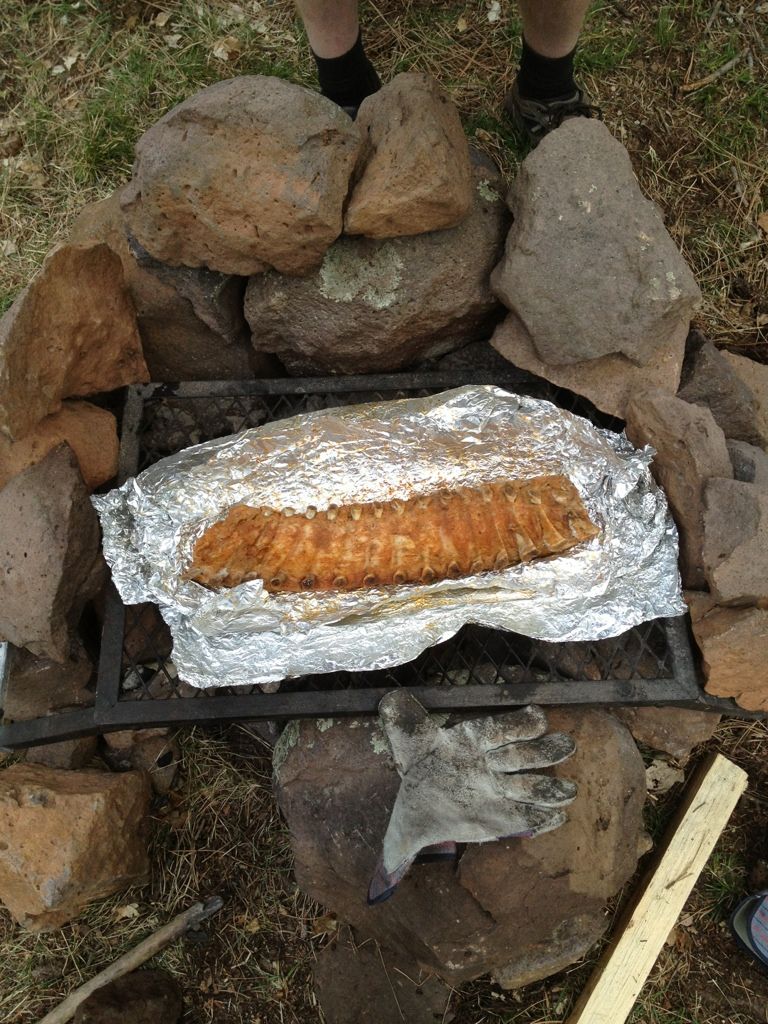 With a belly of whiskey and ribs. :ylsmoke: