Discussion Starter
•
#1
•
Hey guys my name is Jeff. Signed up for this site a little while back. Just got my new to me Chevy 2500HD Duramax LLY i believe Extended cab long bed with41k. I have put 160miles on it and im loving it. figured i would show some stock pics to get aquatined with you all.
Comment on them if you wish.
Oh BTW im going to Throw a few pics of my Drag Car. 1994 Nissan Sentra Best time of 2006 Was 12.4 @111mph.
Let me know what you all think
thanks
jeff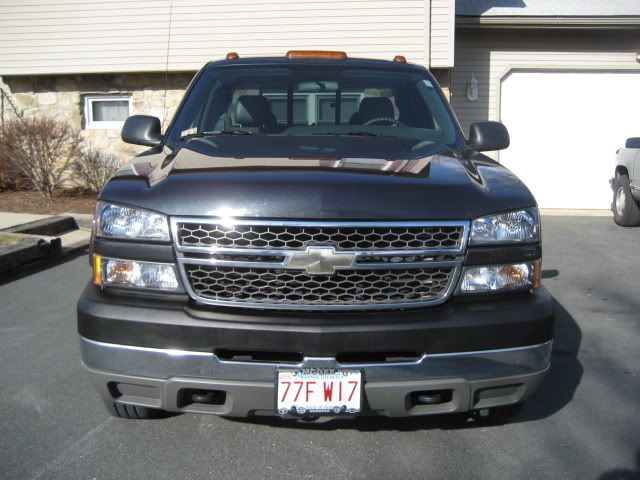 (Image has been resized. Click it for full size.)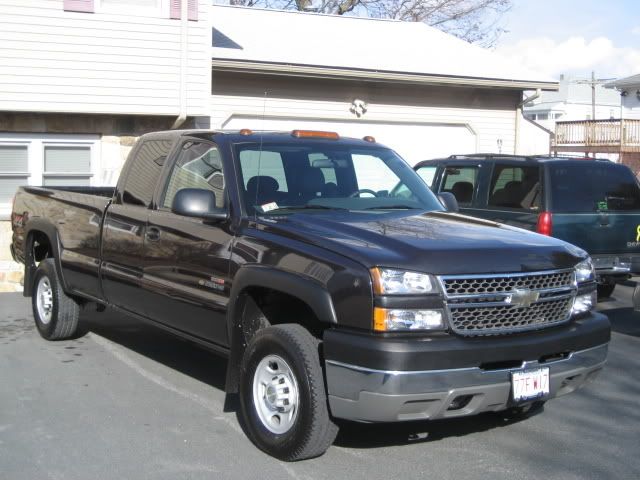 (Image has been resized. Click it for full size.)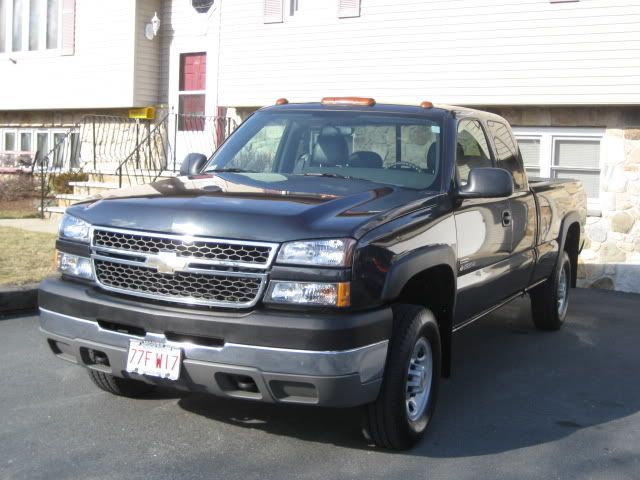 (Image has been resized. Click it for full size.)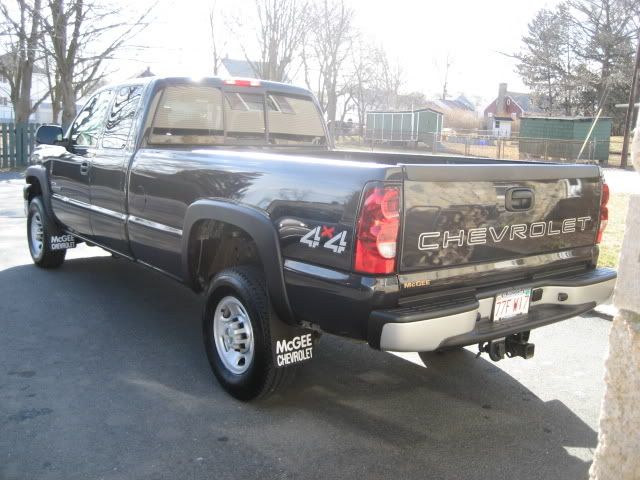 (Image has been resized. Click it for full size.)
and now the sentra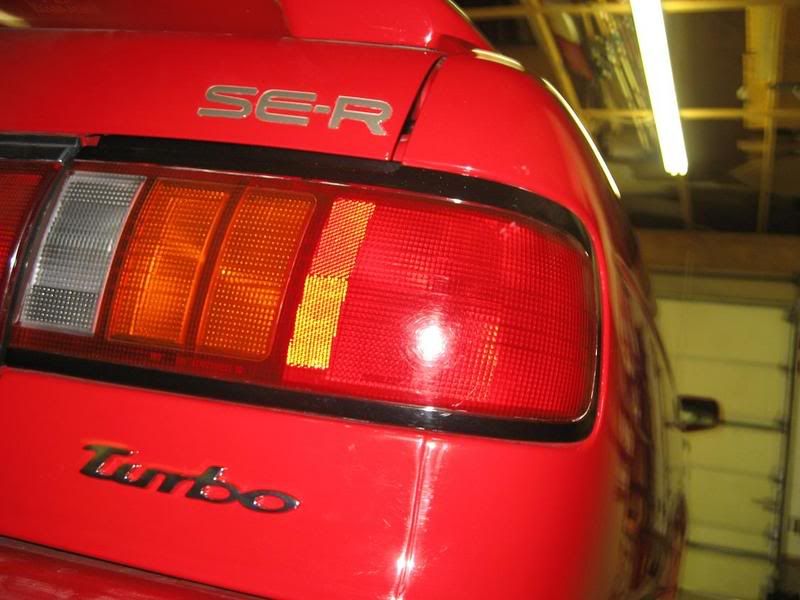 (Image has been resized. Click it for full size.)
This is a picture of my 2007 Setup
Should make close 500whp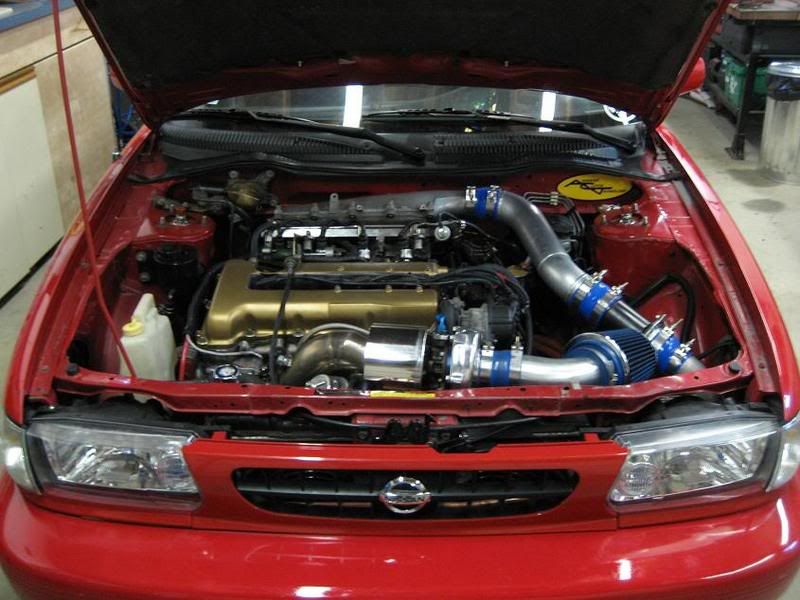 (Image has been resized. Click it for full size.)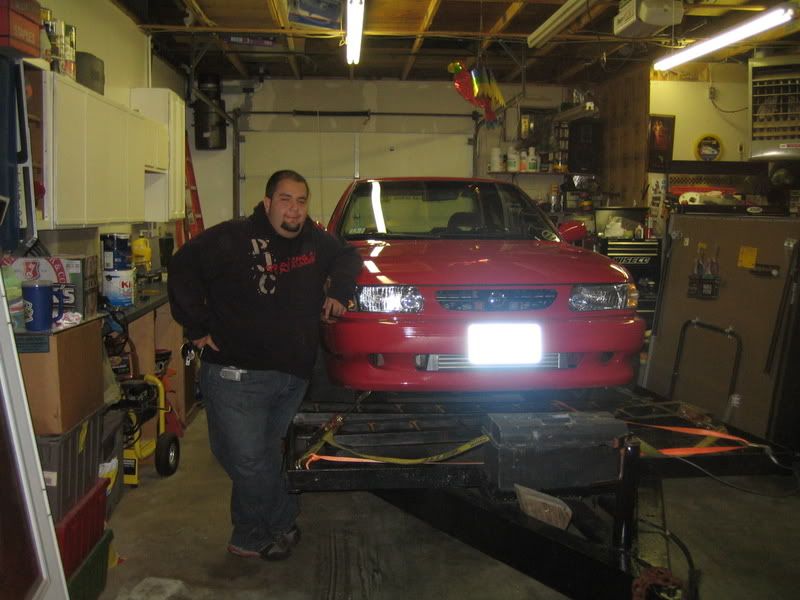 (Image has been resized. Click it for full size.)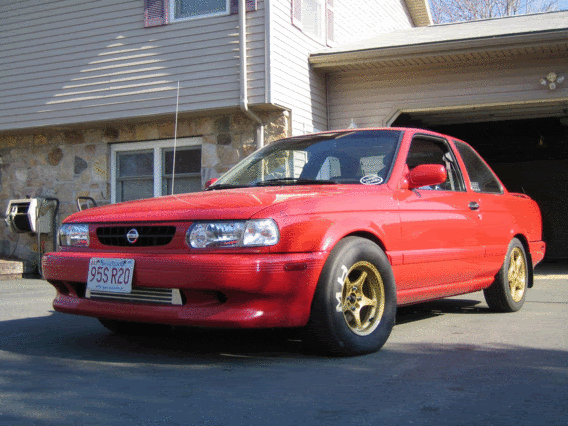 (Image has been resized. Click it for full size.)
and a vid for those who want to watch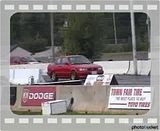 (Image has been resized. Click it for full size.)