All on Headlight Mod Guide
This is just a guideline on how to do this, there are many ways you can do this


Things you will Need:
Wire
One 30 Amp Relay
One 20 Amp Fuse and Fuse holder
Two Splice Connectors and two Spade Connectors
Two eye connectors
A couple screws (to mount devices)
Wiring Diagrams:
This is the diagram of the composite headlight system w/o driving lights.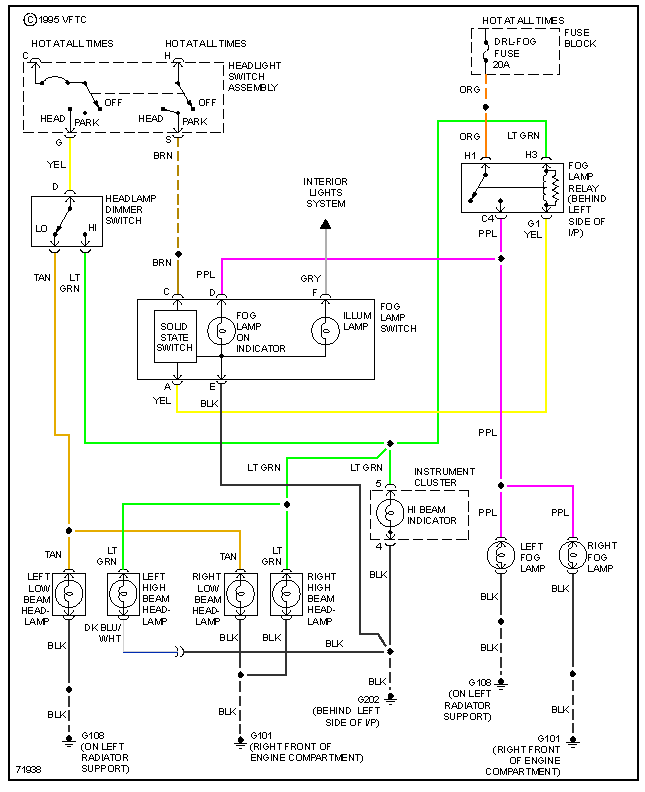 Here is a small diagram for the headlight mod.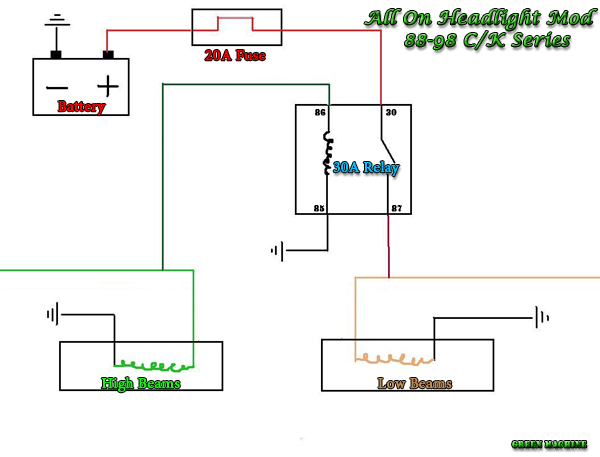 Lets Get Started!
1. Determine where you are going to place your fuse holder, relay, and where you are going to splice into. Cut each wire long enough. You will need to run to battery positive (with fuse), a ground of some sort (behind relay or fuse mount), and to the two spliced connections in harness.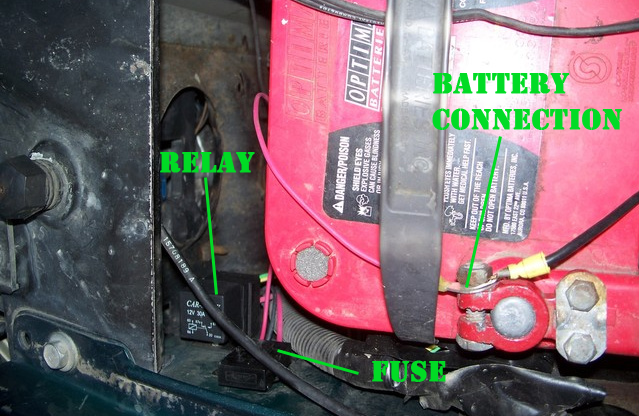 2. Run your power wire from battery to your relay, not forgetting to install a 20 amp fuse.
3. Splice into the harness with your splice connectors. The wire colors should be Tan and Light Green. Connect your wires and run them to your relay. Installing them in the proper place on the relay (see diagram).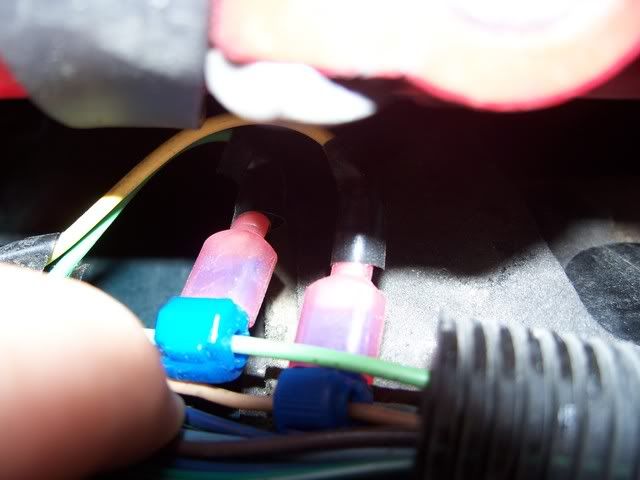 4. Connect all wires properly to your Relay and run the ground behind the mount for relay or fuse. Mount Relay and Fuse holder securely.
5. At this time test to make sure everything is working properly. Low beams, then when High beams are clicked on you should have both High and Low beams turned on. If it does not work properly check your fuse and make sure all your connections and ground are good. Also, make sure that you properly placed wires on the right places on the relay.
Here is how my setup looks before I taped it all up.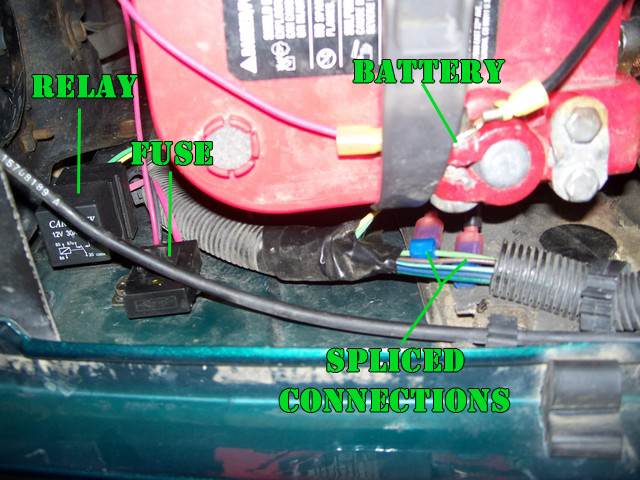 You may add a switch in this setup but I didn't add that in this guide as I didn't install it because I didn't want it lol.
This guide isn't completely finished, I want to get pictures of the connectors themselves for you guys and will clean up the guide a little bit sometime during the week...
​