While doing a stereo upgrade in my '11 LTZ we decided to do some subtle, tasteful mods to the interior. I'm happy to post more details on the system but this isn't the stereo forum, basically it's an Alpine INE-N928HD head unit and all Hertz Audio speakers/subs and amps. I listen to rock, metal, country and a tiny bit of rap so this isn't meant to be a block-rocking-license-plate-rattling system. More of a very clean, very precise system with plenty of low-end.
Anyway, on the interior front I wanted to get rid of the GM fake-wood. I had planned on just using the '12+ pieces with the same sort of matte silver finish as my current vent surrounds. I thought about a carbon wrap since I've seen some that look very nice but I thought that was just too "racey" (or is it ricey) for a 8k lbs tow rig. We settled on a brushed aluminum wrap to cover all the pieces (including the current silver ones). Yes, it's just as "fake" as the current wood but we're trying to go for a very subtle, "tough" look that most people wouldn't even figure wasn't stock. I also never really liked the light-colored pillars and headliner. I know GM did that to make the cab feel more open and airy, and I'm sure a lot of people prefer it that way. Myself, I like the look inside rides like my buddy's M5 that has suede on the pillars and headliner. So we're doing black suede on the headliner and all pillars. To tie that look together we're doing some suede around the cabin, particularly some inserts on the door panels. Of course we're also doing a ton of sound deadening.
Again, our goal is a very subtle, classy yet tough interior. I'd be very happy if most people just assumed it was stock, but were really impressed with how GM had stepped up their interior game. I don't want it to come across like a Pimp-My-Ride clown show inside. Some pics:
All of the trim out to get wrapped:
Interior all apart: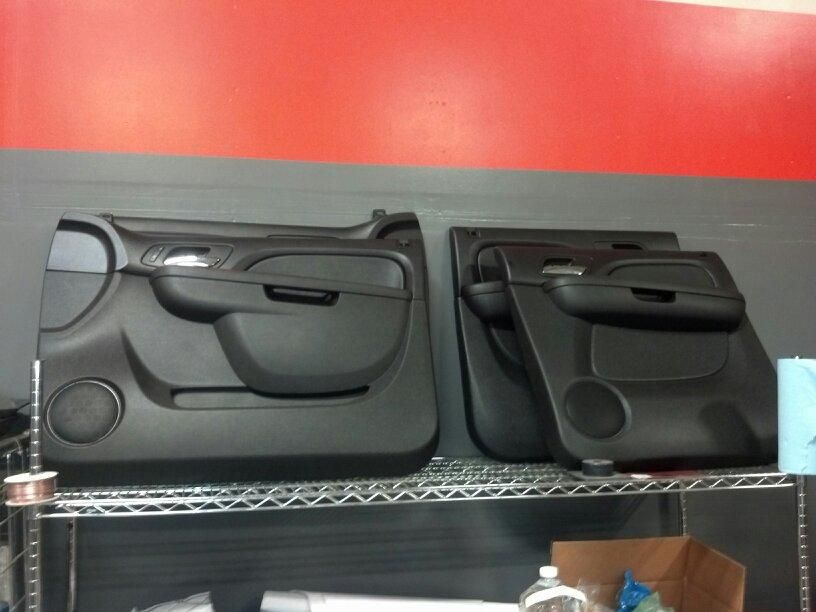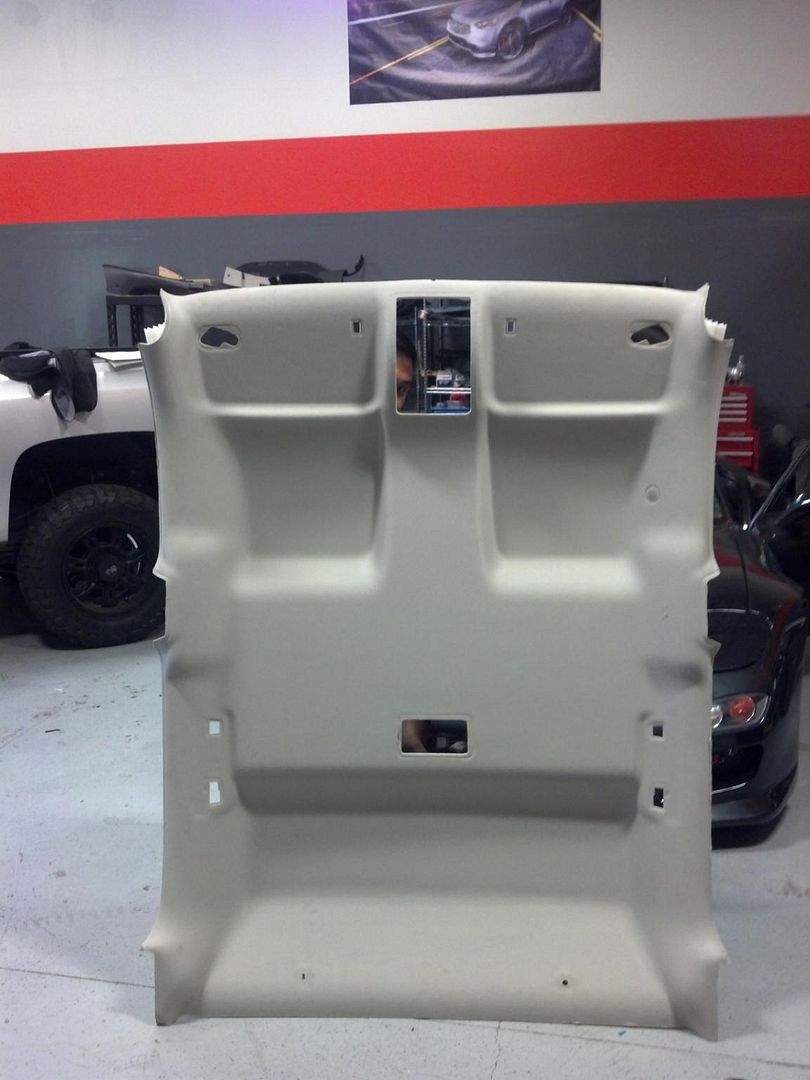 Suede work begins (note that the pillar pieces were material testing, final install will be cleaner around the seat-belt openings):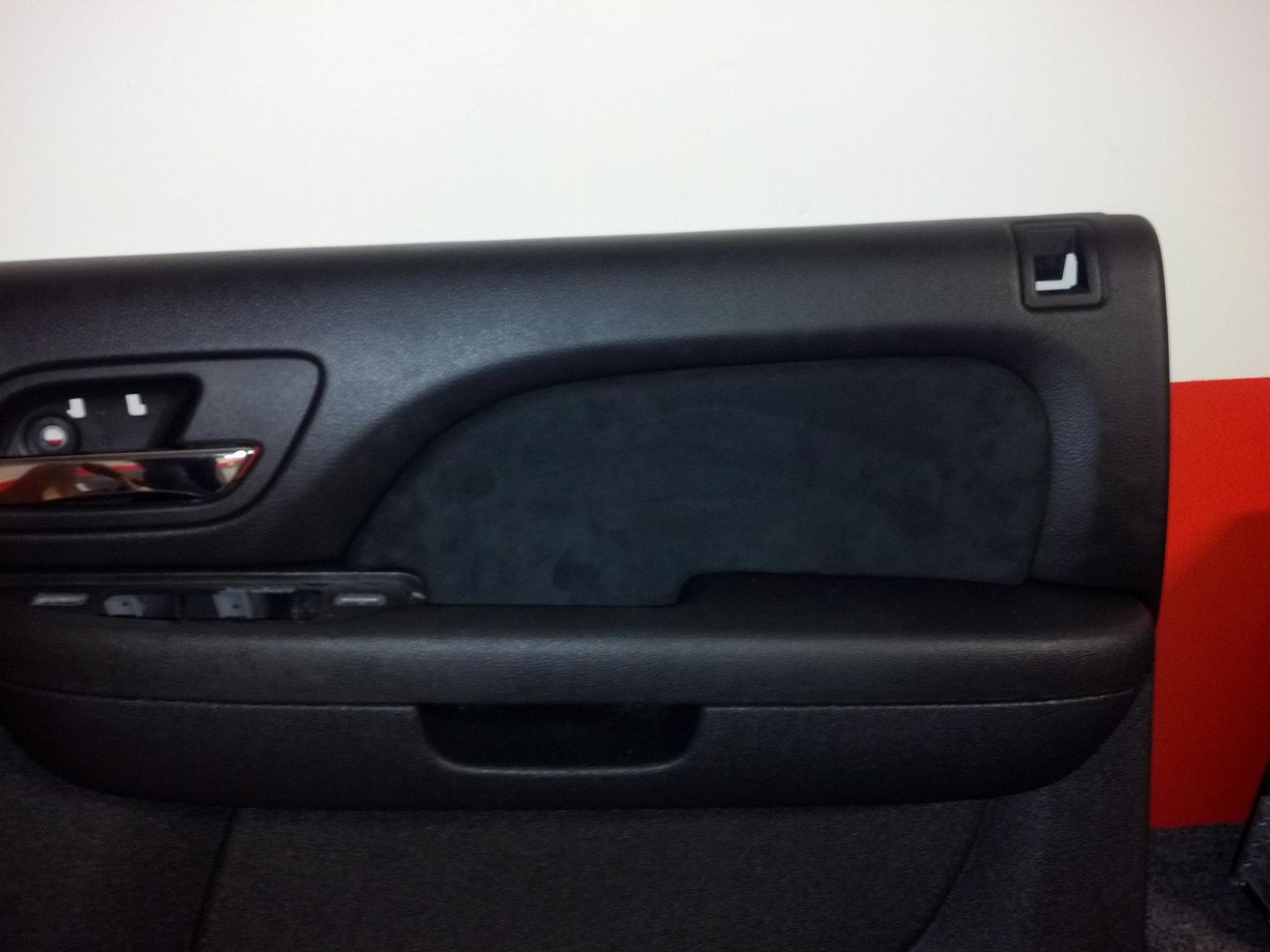 Beginning the under-seat box for two Hertz 10"s using Hertz's specs: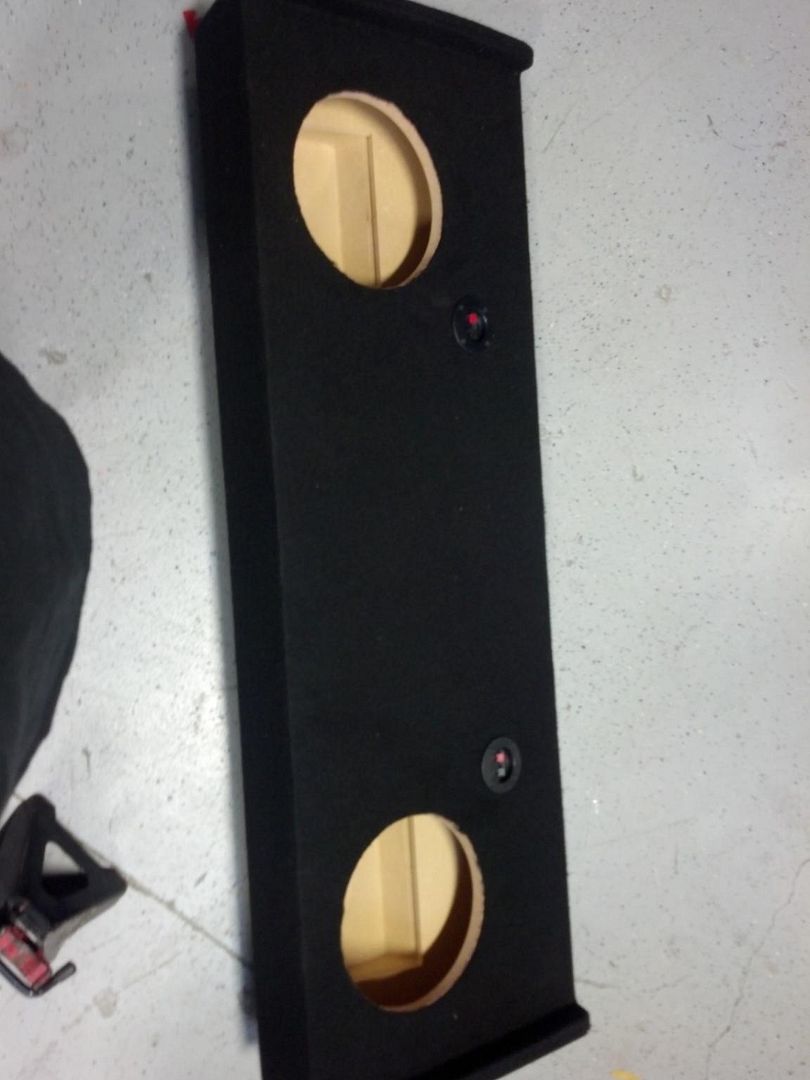 The head unit (anybody want to buy my factory Nav HU):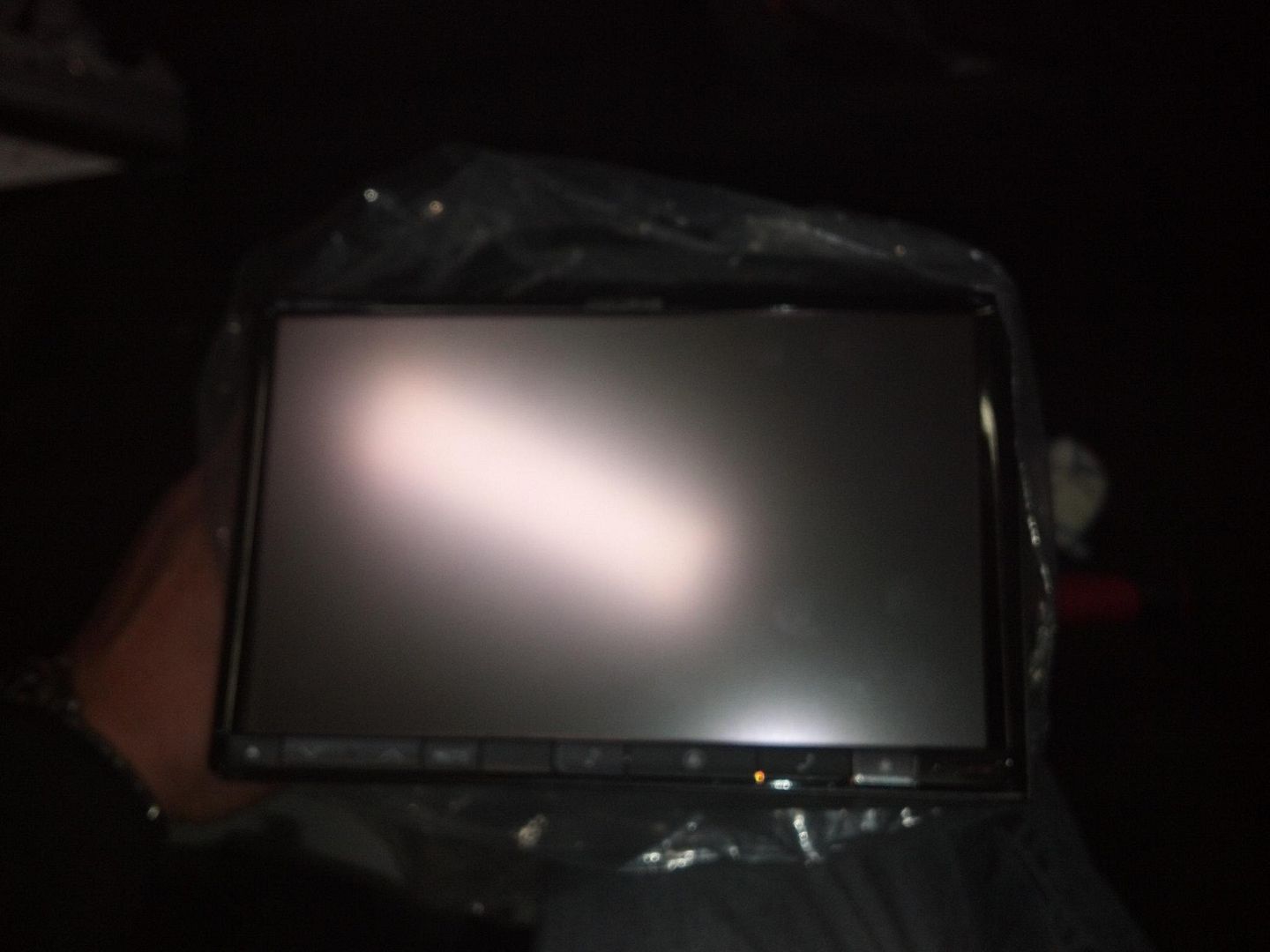 It's a 8" screen that is actually larger than the factory double-din opening so it has a custom trim ring:
Installed it will look like this:
But my trim ring will be wrapped to match or maybe suede… haven't made the final call there.
-TJ