A couple of years ago, I swapped in a 105 horse Cummins 4BT into a 93' burb 4x4. Here is how it went.
The burb' before conversion.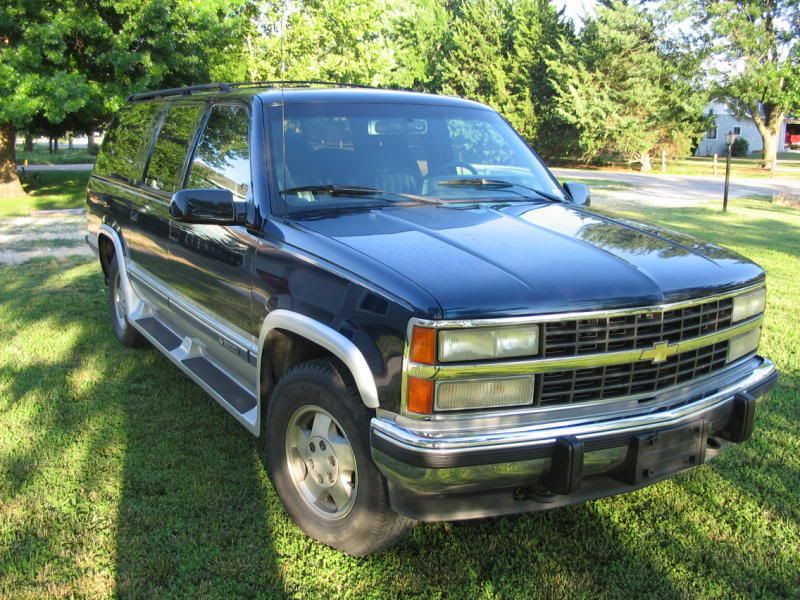 The 4BT out of GM stepvan.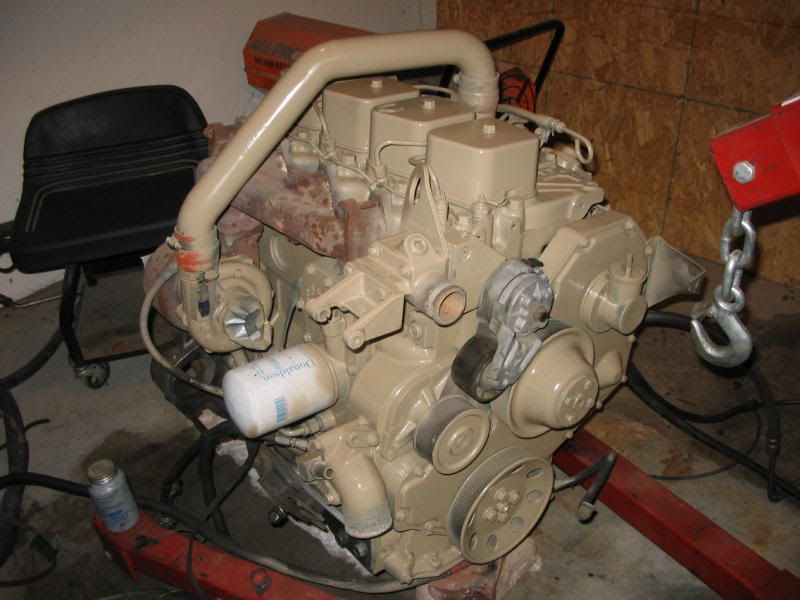 A built 700R4 that would accommodate the 4bt.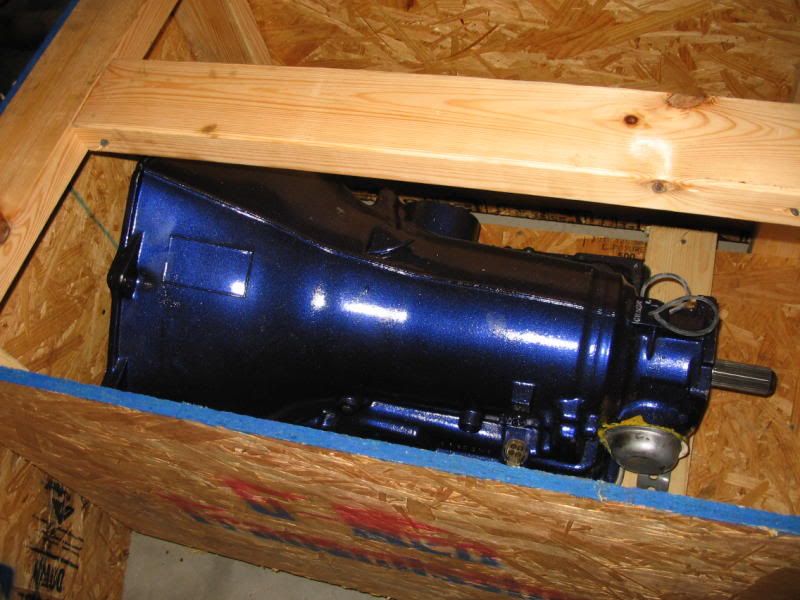 The 4bt's flexplate has TH400 bolt pattern.
The custom converter I had built had the mounting pads located further out.
Converter had a carbon fiber clutch to allow slipping without burning.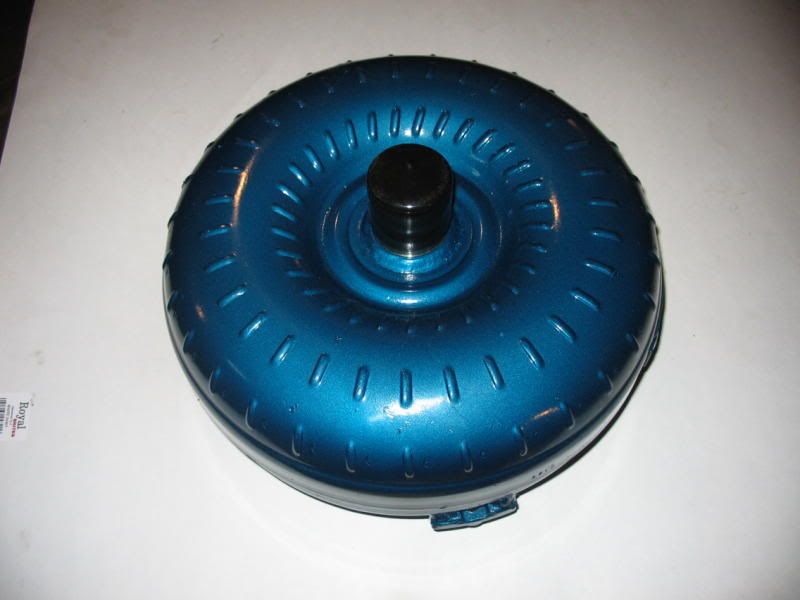 Work begins, Rip N' Tear!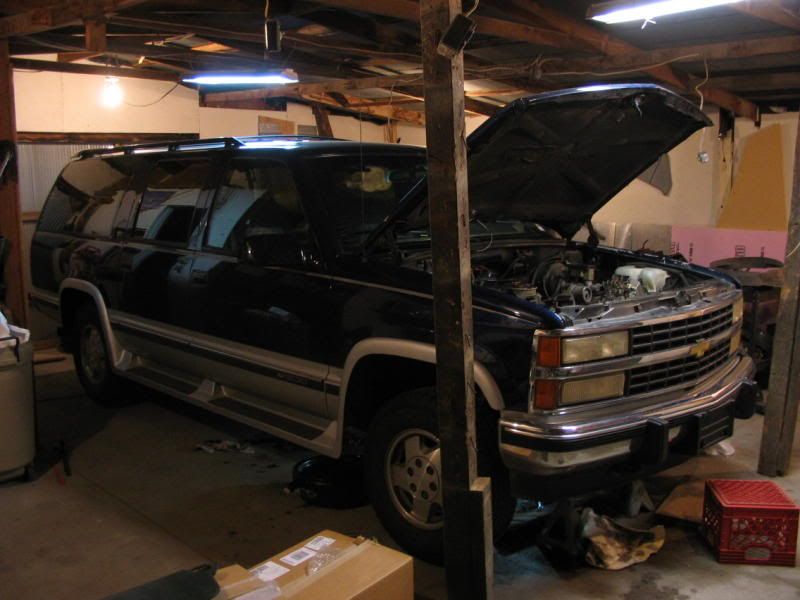 Out with the old tired 350...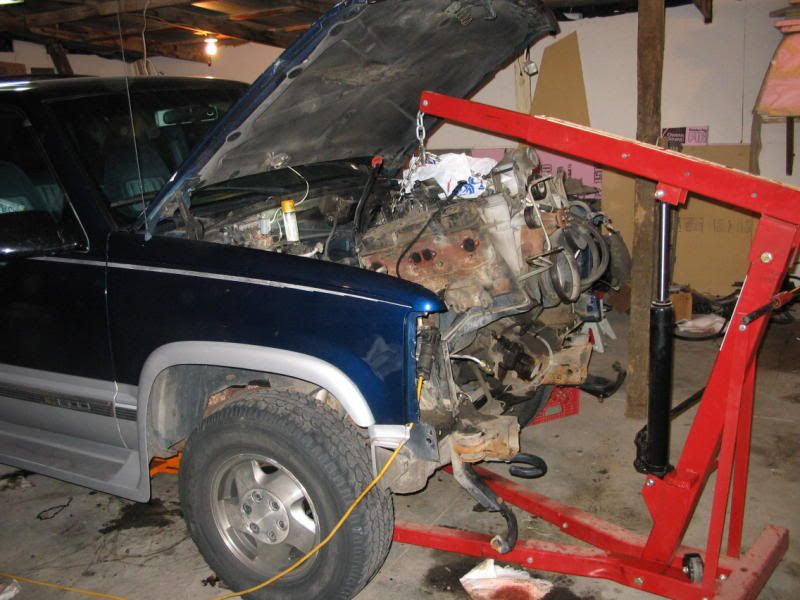 Motor and tranny mated and ready to go in n' out for numerous fit tests...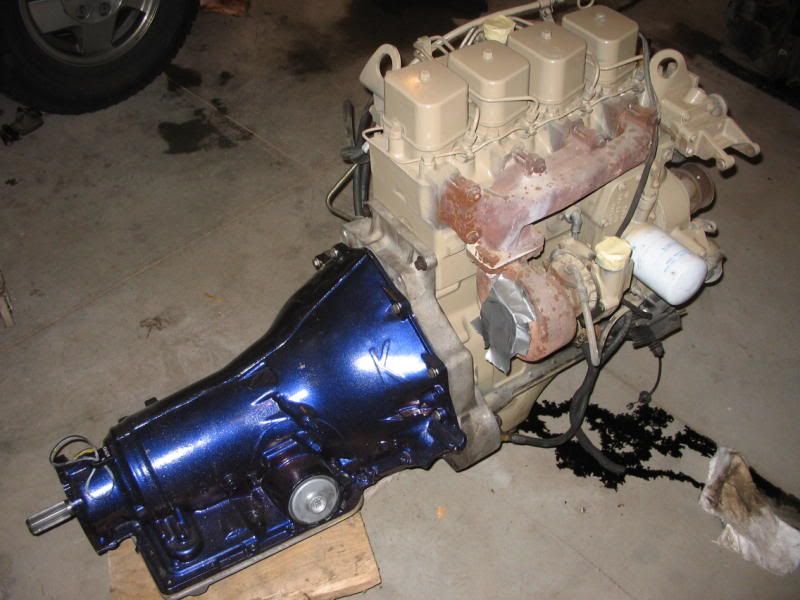 In with the Cummins.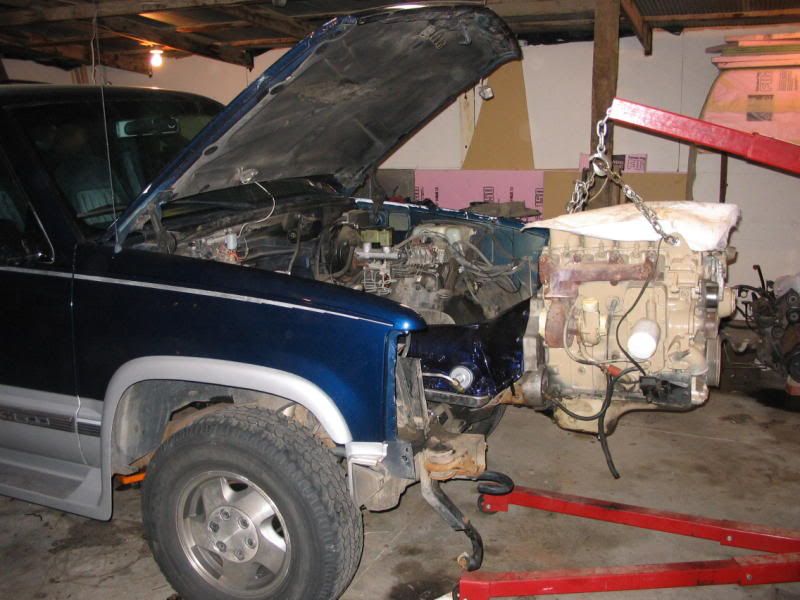 AC bracket to mount AC compressor higher up. I used a dodge AC compressor.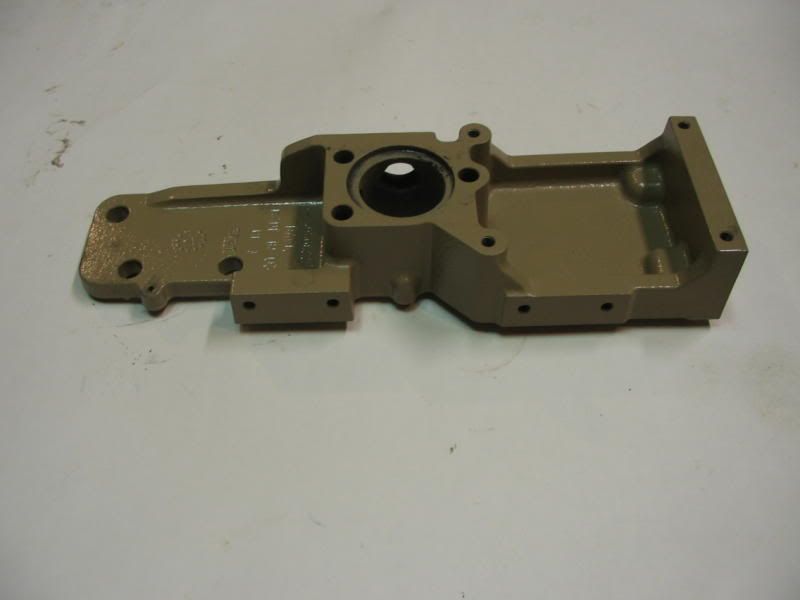 The alternator and AC compressor with belt. I ended up using the factory alternator wit a dodge 5.9 pulley(not pictured)
Hmmmmm, AC compressor interferes with 4bt's horizontal oil filter. Had to switch to dodge 5.9 vertical(not pictured)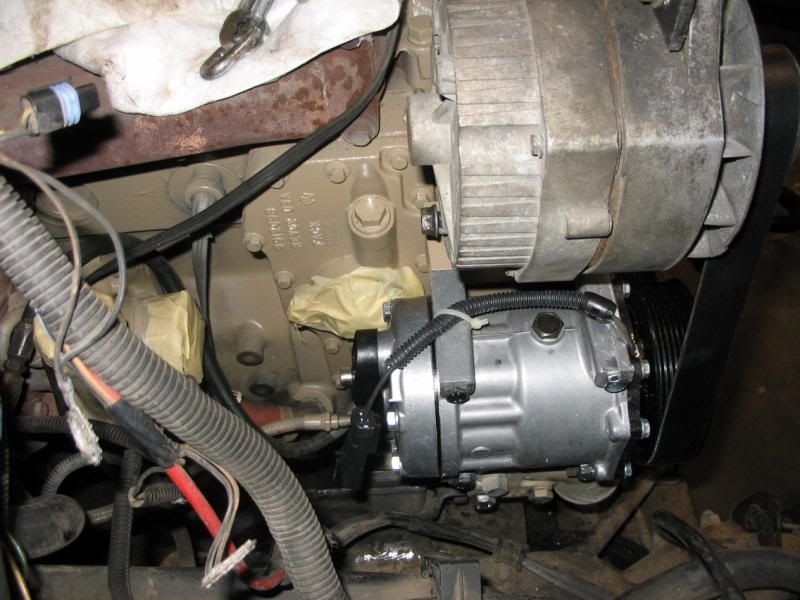 Because this is 4wd with no lift/body lift the oil pan would have to be modified from this...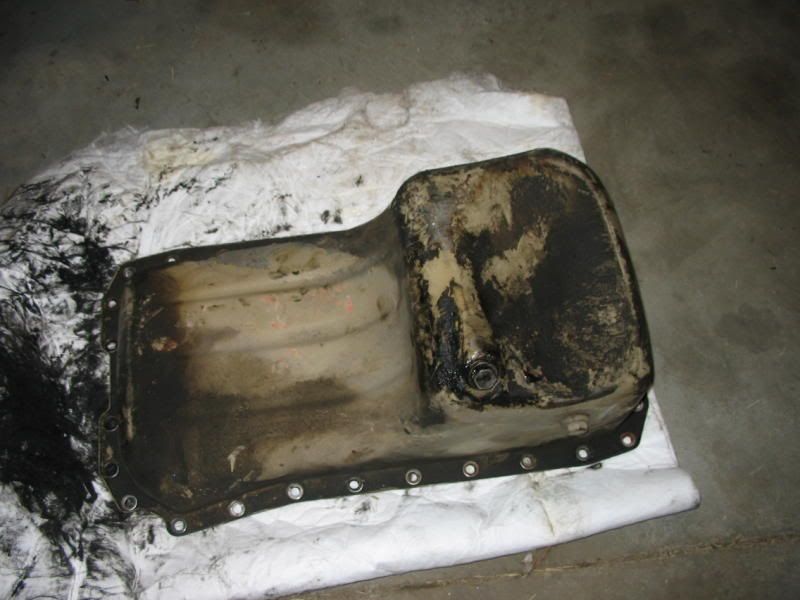 ...to this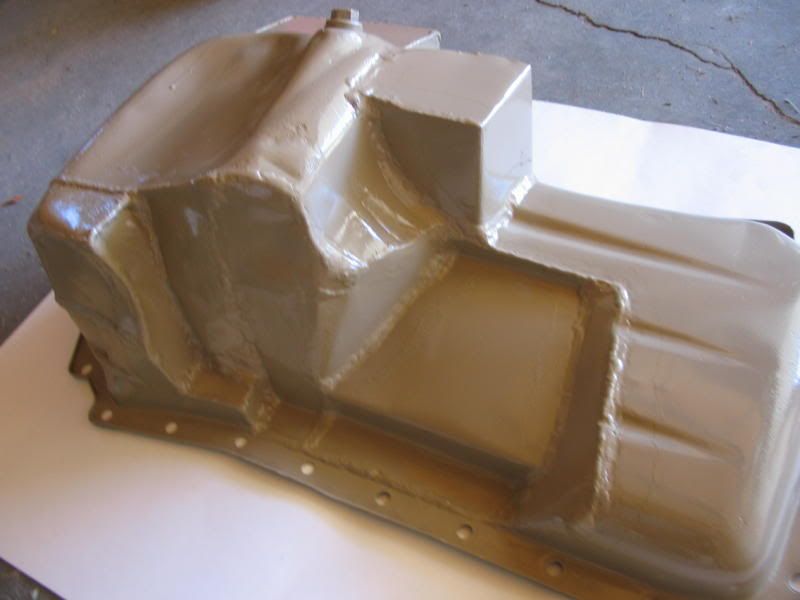 It increased oil capacity from 10 to 12qts!
Continue...