We at DuraBurb aint haters and here is proof
We ended up with a witches brew of parts so rather then sell it all off we thought we would throw it all in the pot and stir it till it smokes.
Here is the goal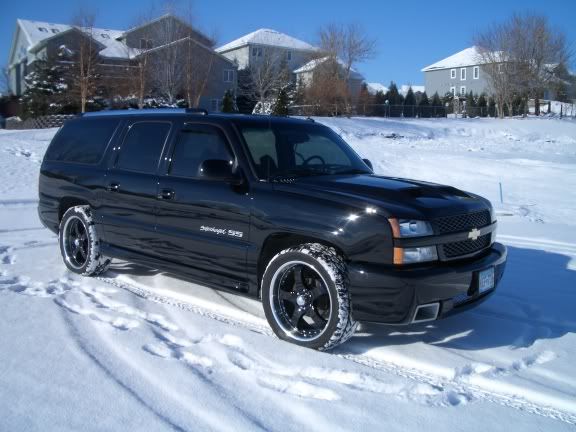 This is how it started, we needed a 2500 SUV frame for a LBZ Escalade ESV we are building for a client and came across this at auction.
With 256K mi on the clock and totally base it isn't worth much but to nice to cut up for parts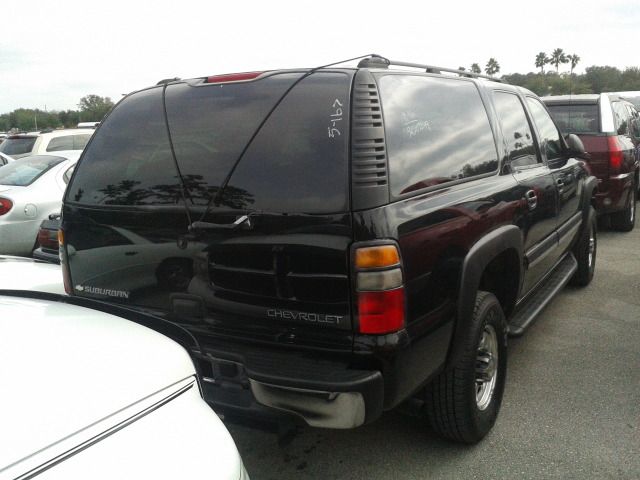 So here is the concept
What makes a SS SILVERADO a SS, its the front clip/LQ9 drive train/wheels/interior
OK well we have my wife's 59K mi Escalade ESV frame sitting here with a LQ9 and AWD drive train so first step is to harvest our SUV frame for the upcoming Escalade project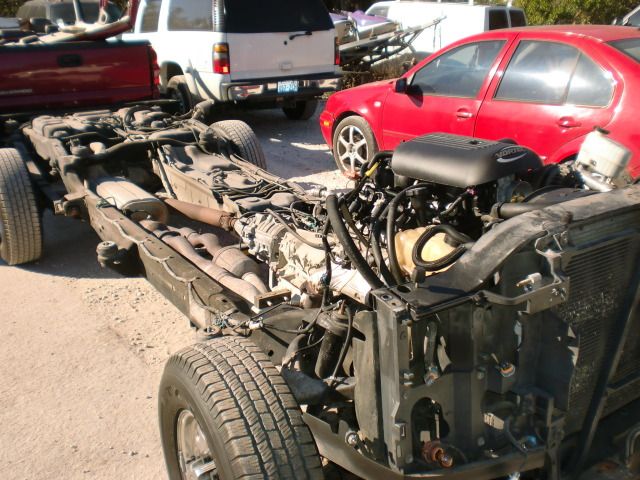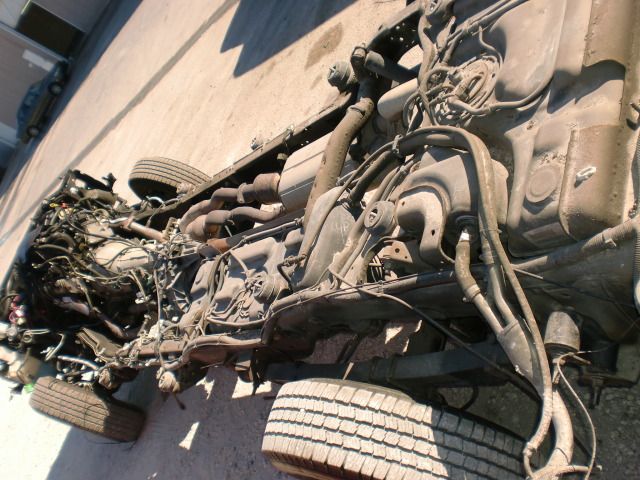 Now we can transplant the 2500 Sub over to the 1500 SS frame
The new SS Silverado hood, fenders, and bumper are against the wall behind that 2009 LMM roll over Silverado in the back ground.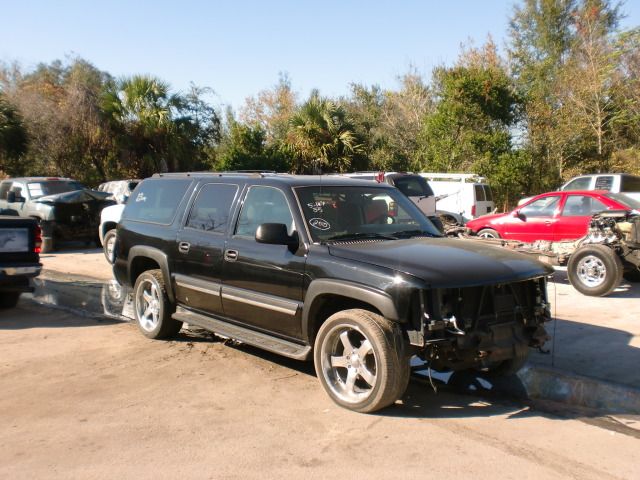 This a lot of work but this SUV is just to STRAIGHT to cut up
Stay tuned and see this street beast come together