wow I have several unfinished threads floating around
We are going to sell this and I was going to link this thread to the eBay ad and I realized I never showed the finished product
Here is what it looks like finished, I stayed with the silver on the vents, boy they aint cheap, I think we have about 3K in the front clip which is cheap for what it is, if anyone wants to do it though it does draw a lot of attention.
The stance is still factory in the rear, I think it should be dropped 2" personally but I'll let the new owner decide, I also have black paint to match handles for the doors that I think I would go with personally, along with ditching the running boards for AMP automatic ones. Thats pretty much all I would have changed if I didn't get my wife the 07 Denali XL she has since moved over to.
All and all its been a great SUV for my wife, she logged almost 20K on it and its been perfect, the paint work has turned out perfect too. This was a fun build build but time to move on to the 525HP/1050FTLB Max Effort LMM for the wifes new ride, it sports a 9.5 semi floater but it is hidden behind the factory wheels, more on that in the next DuraBurb tread
SEE YEA GUYS!!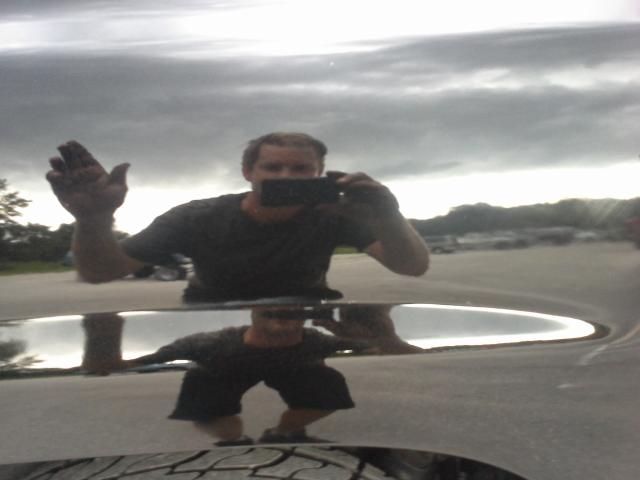 __________________
In the World of Duramax to much is never enough and excessive is a seldom heard word!
Remember you can have your cake and eat it too, if you bake the right kind of cake!